About Us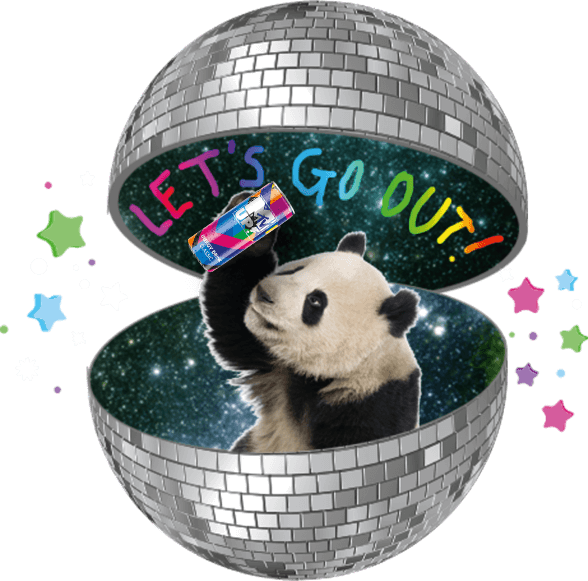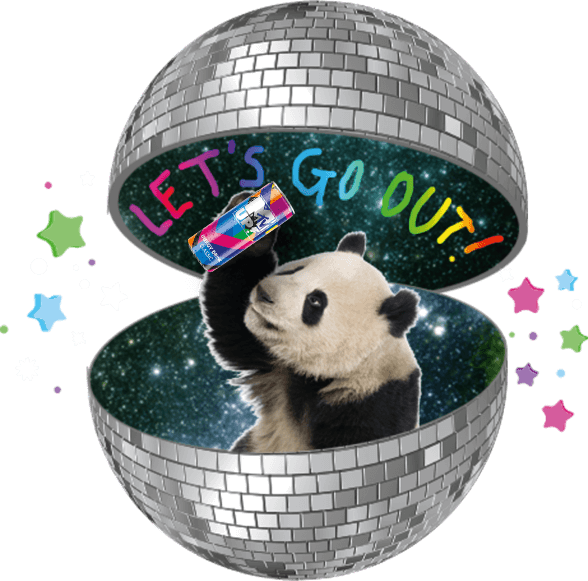 Designed to inspire creativity and boost potential, MTV UP! Energy Drink is tasty, unique and fun. Created under MTV exclusive license by UP! Energy beverages in partnership with Viacom international, it helps millennials enjoy life, have fun, discover music, chase their dreams and soar as high as those dreams can take them.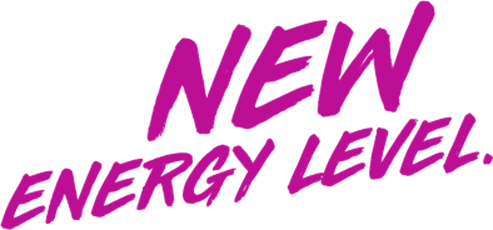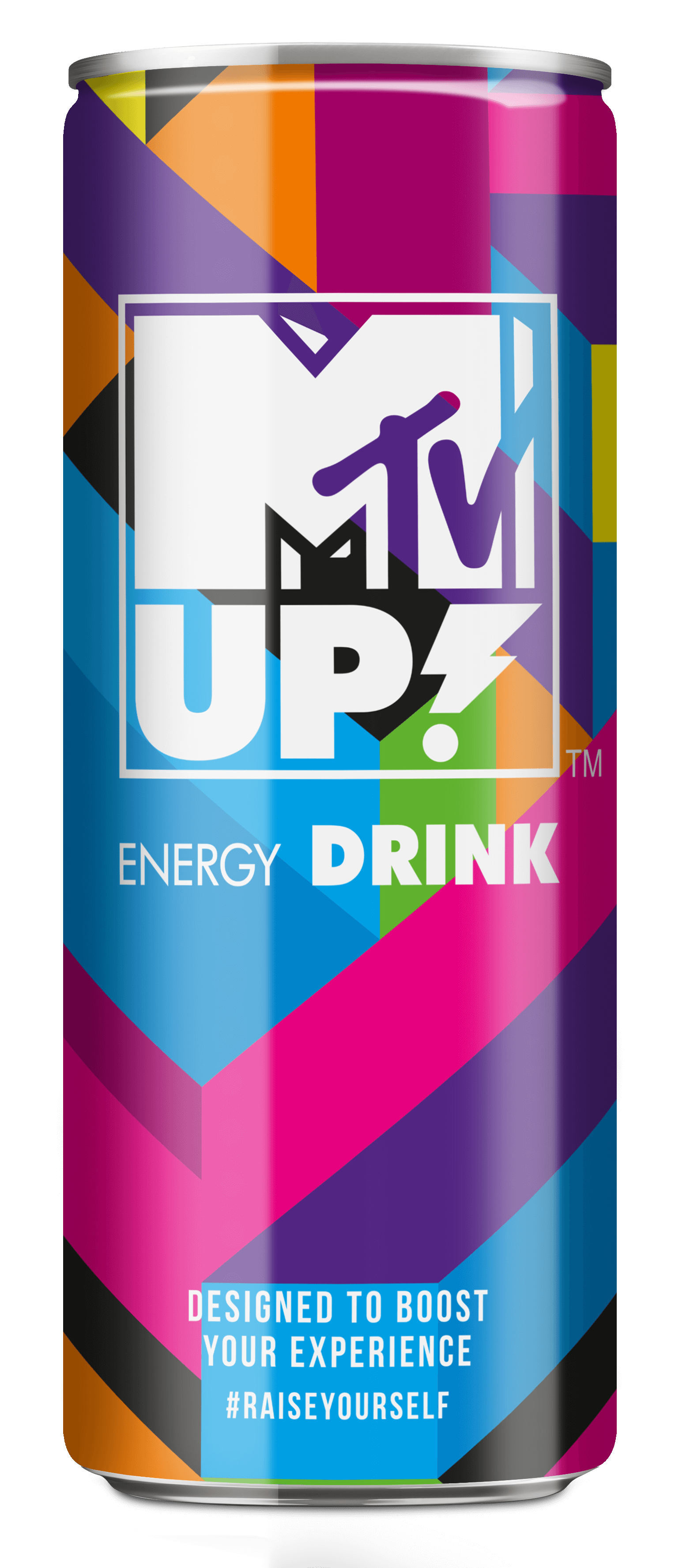 Every young person needs a bit of a boost while working, playing or creating. Why not boost your energy with several amazing flavours? Substantial drops of energy have been noted since the measuring of energy levels began, but the right energy drink can fix that asap.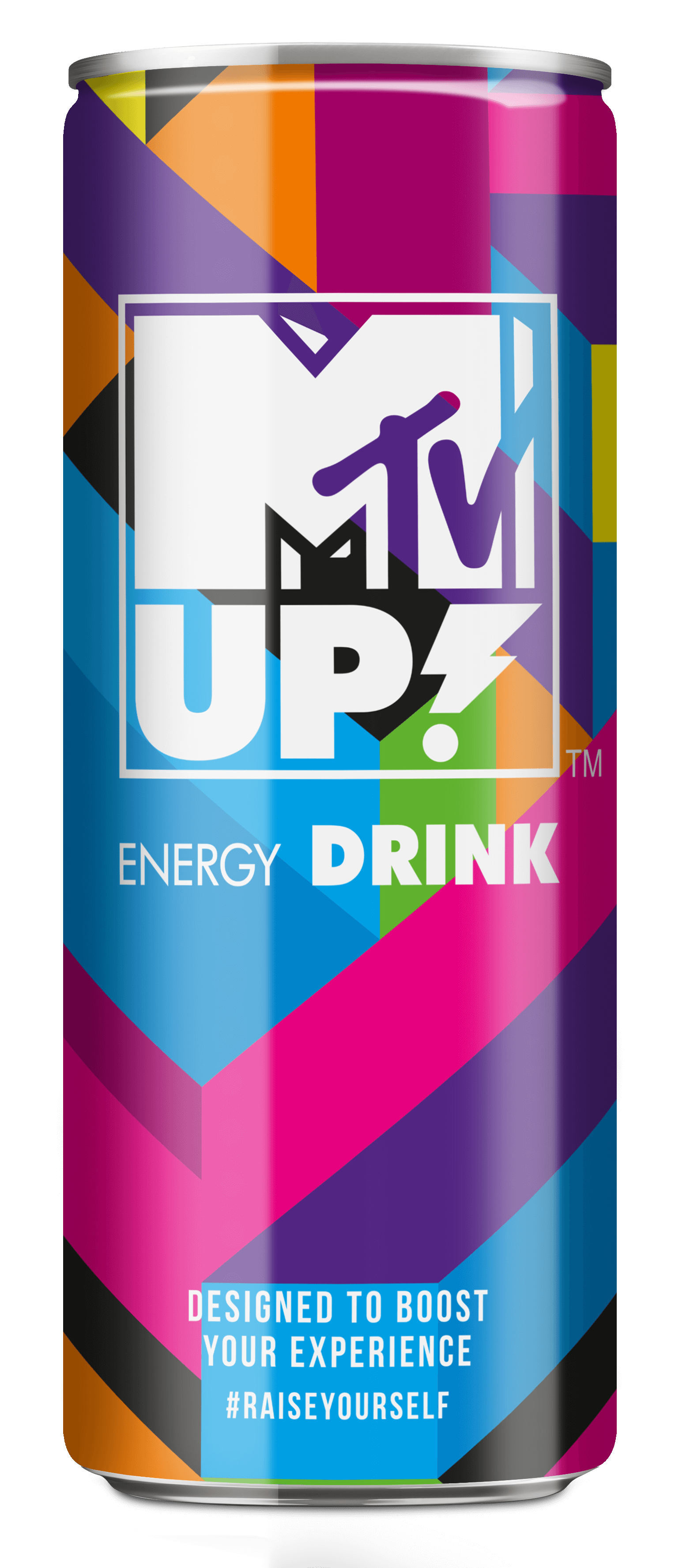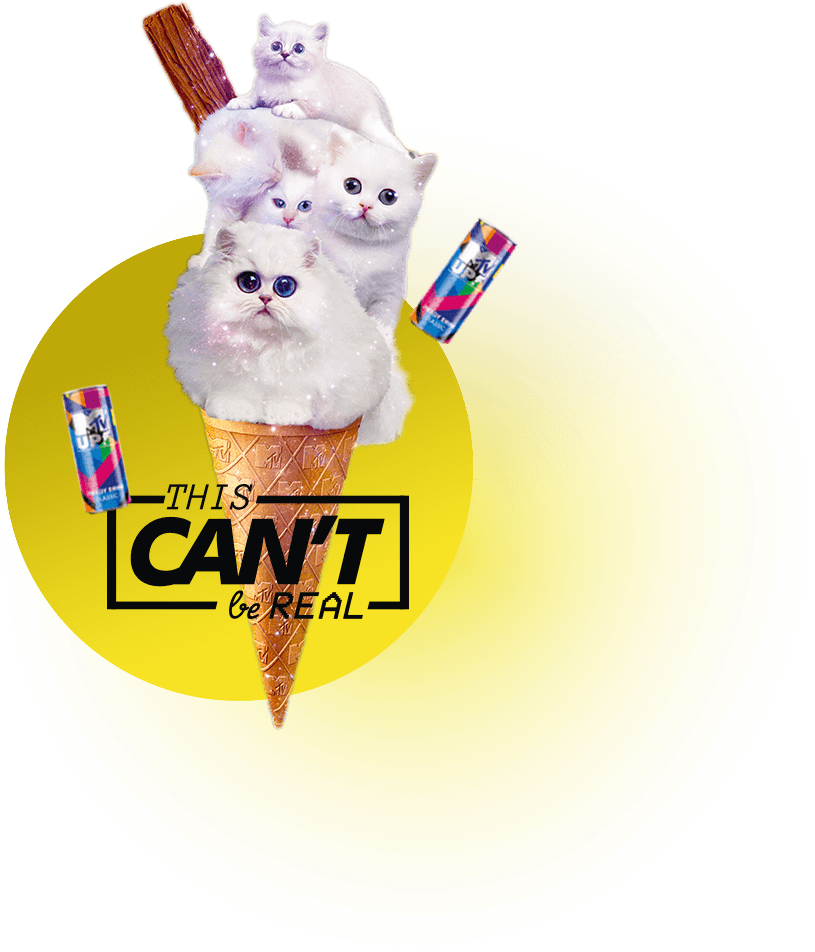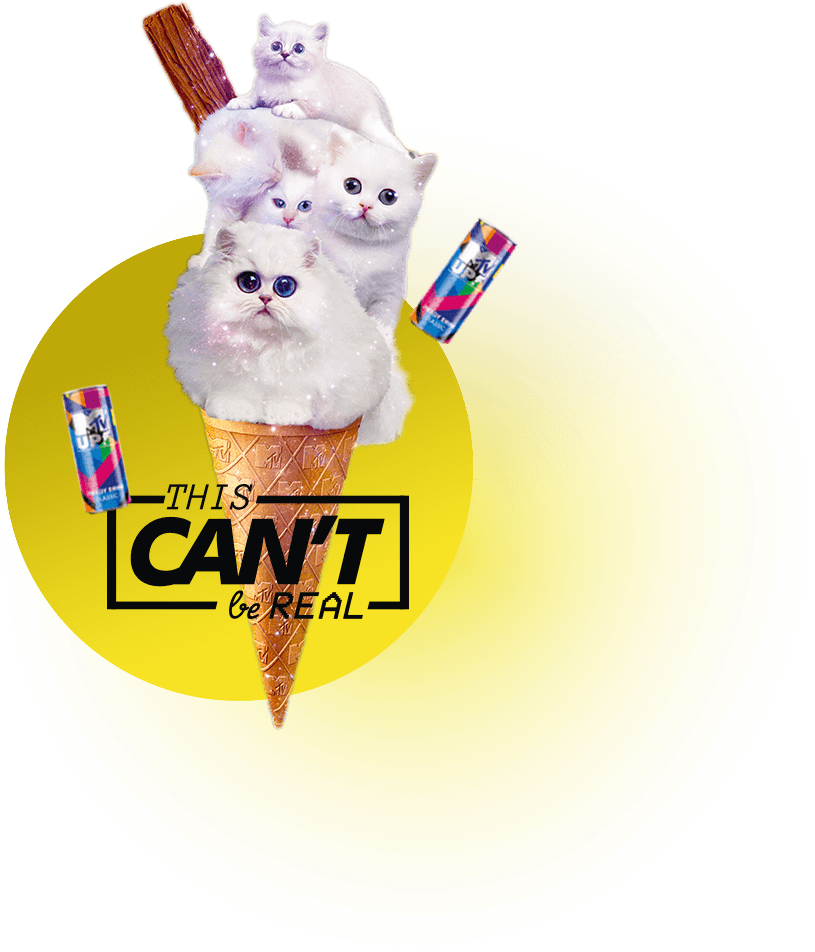 So, you like the flavoured bursts of energy that are MTV UP! ? We thought so! Energize responsibly and discover your all-time energy high with MTV UP!
Do more, be more and achieve more.
Distribute MTV UP! Energy Drink
Distribute MTV UP! Energy Drink
Inspire your fans, guests and visitors to experience more. Serve them a drink that matches their thirst for life.